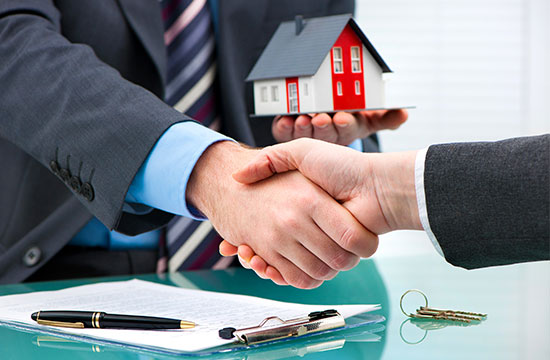 Conveyancing and Mortgages services
Welcome to Anderson, Brown & Clarke, your trusted estate agency that is dedicated to making your move as smooth and stress-free as possible. We understand that choosing the right solicitor or mortgage broker can be a daunting task, especially if you have not bought or sold for a few years. That's why we have handpicked specific solicitors and mortgage brokers that would be more than happy to assist you in your move.
At Anderson, Brown & Clarke, we are one hundred percent focused on securing the sale or purchase for you, which is why we are not associated with any of the solicitors or mortgage brokers other than by a simple agreement. Our panel of mortgage brokers and solicitors have been carefully selected to provide clear and transparent pricing, communicate clearly at all times, and offer the best advice for our customers.
Our close working relationship with our panel of mortgage brokers and solicitors means that we can advise you and work closely throughout the sales process to meet all timescales at all times. We understand that every customer's needs are different, which is why we tailor our services to meet your individual requirements. Our team is dedicated to providing you with the highest levels of service, from the moment you contact us until you complete your move.
If you would like more information about our services or would like to speak to a member of our sales team, please feel free to contact us. We would be delighted to help you with your move and provide you with the best advice and support every step of the way. Choose Anderson, Brown & Clarke for a stress-free move.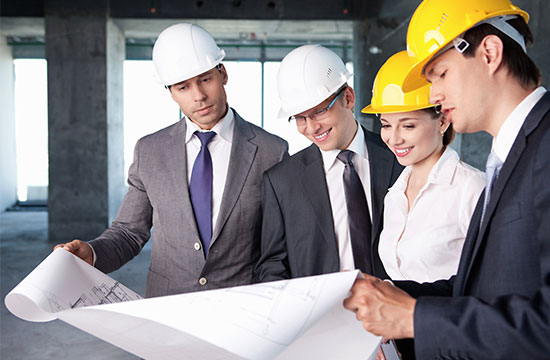 New Homes
Welcome to our estate agency's new homes section, where we offer a comprehensive service to buyers and sellers alike. We pride ourselves on being experts in marketing and salesmanship, ensuring maximum exposure and visibility for your development on all property portals. Our proven marketing plans and excellent customer experience have helped us build a successful track record of selling properties, and we are involved from the consultation and design stage all the way through to selling the final units on a development.
What sets us apart is our team of highly skilled professionals with extensive knowledge of the local market. We have a comprehensive database of quality buyers, and a designated Director and New Homes specialist to personally guide you through the design, build and sale process. Our tailor-made solutions are personalized to your needs, and we offer regular face-to-face reviews and clear, accurate advice at all times.
Our real salesmanship begins with our highly motivated and experienced sales team proactively calling all the buyers we know would love to view your development! Our combined sales team in one building enables us to proactively sell your properties to buyers outside the area, bringing Central London buyers to Greater London. We conduct weekly focused sales call outs during the build-up to launch day.
We ensure that all buyers are fully financially qualified and personally advise and negotiate with them to ensure you are completely satisfied with the price achieved. We have a panel of handpicked conveyancing solicitors and mortgage brokers specifically focused on new homes, ensuring a smooth and stress-free process for you.
Choose our estate agency for a professional, personalized service that delivers results.